Reply to the Following Comment: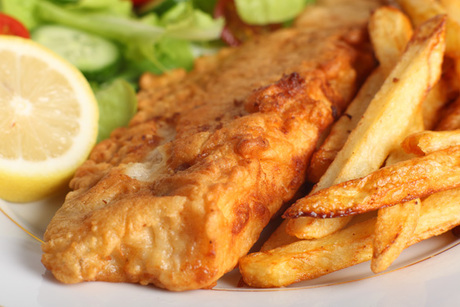 $10 at American Legion of Waite Park
The American Legion, America's largest vetarans' service organization, is proud of its Waite Park location and its members. This family-friendly organization features fish frys, live music, bingo and other fun activities. You can also rent out their spacious banquet facility for your special occasion.
More information and Specs
General Certificate toward any food menu item including lunch and dinner specials. May use up to two certificates per visit. Cannot use toward alcohol, tax or gratuities. No cash back.
Additional Terms and Conditions
Standard terms and conditions apply. Please visit our Terms of Service Page for more details.