Reply to the Following Comment: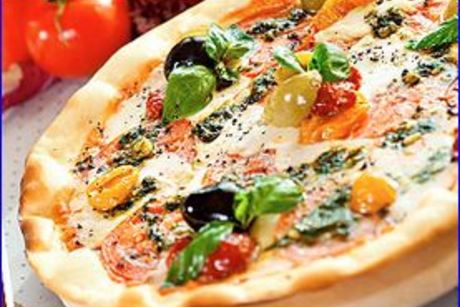 $10 in Take 'N Bake Pizza at Mozzarelli's
Mozzarelli's, the St. Cloud area's newest take 'n bake pizza establishment, is locally owned and creates delicious pizza with local flavors. Featuring specialty sausage from the St. Joe Meat Market, hand-cut fresh vegetables, specialty pizzas like The 8 Ball, The Joe Boy, Angry Bird, Bacon Cheeseburger and Brain Stormer will have you licking up every last crumb! Choose from hand-tossed, thin or gluten-friendly crusts, garlic bread, cookies and more. Pick up one or more pizzas on your way home tonight!
More information and Specs
$10 general certificate at Mozzarelli's. Limit one per visit/order. No cash back. Not valid with any other offers. Call ahead and they'll have your order ready when you arrive. 363-4431.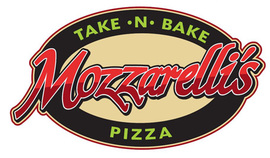 Additional Terms and Conditions
Standard terms and conditions apply. Please visit our Terms of Service Page for more details.