Reply to the Following Comment: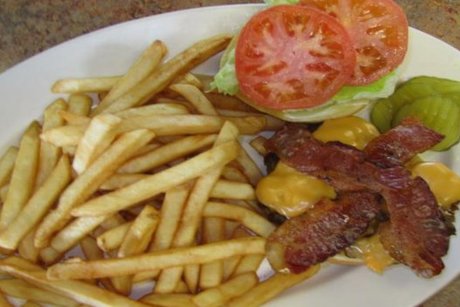 $10 of Food and Drinks at The Old Creamery Cafe
At The Old Creamery Cafe, you'll find delicious food, fantastic specials, a friendly staff and relaxing atmosphere. They have a famous Sunday Waffle Bar and lunch specials every day for $7.45. This deal is good toward all menu items.
More information and Specs
Valid for food and beverages only. Gratuity not included. No cash value; no cash/credit back. LIMIT OF 2 PER VISIT
Additional Terms and Conditions
Standard terms and conditions apply. Please visit our Terms of Service Page for more details.