Reply to the Following Comment: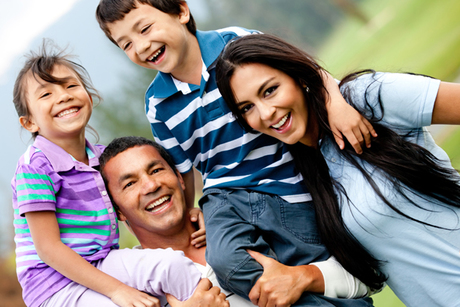 $100 Certificate Towards Legal Services From Moore Family Law
Moore Family Law represents your family's future. Their practice focuses in the areas of divorce, custody, child support, spousal maintenance, estate planning and wills and trusts. These issues go beyond the simple definition of family and into the heart and soul of every one of us. At Moore Family Law, you will be embraced and surrounded with the care of family. They empower you with legal choices and partner with you to create a new future. Moore Family Law attorneys offer caring legal advice, expert representation, strategic partnerships and more.
More information and Specs
No cash value. No cash/credit back. Not valid with any other offers. Not valid toward court fees.
Additional Terms and Conditions
Standard terms and conditions apply. Please visit our Terms of Service Page for more details.