Reply to the Following Comment: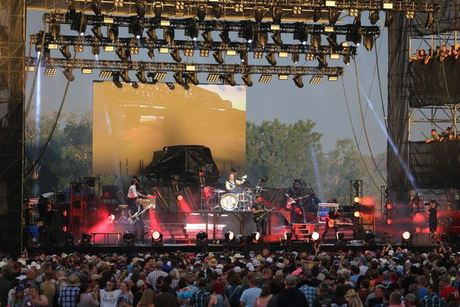 $100 Moondance Jammin Country 2-Day Camping Tickets for 2 (One Vehicle)
This deal is for two tickets. With these tickets you get 1 vehicle, 1 campsite, 2 people. (Any Additional people must purchase through Moondance Jammin Country.) Price good through 6/19/17. 2017 Moondance Jammin' Country Festival in Walker, MN. Campsites Assigned Upon Arrival. Cannot be saved. All Tent, RV & camper sizes allowed. Maximum of 1 motorized vehicle per campsite. You must be 18 years old or older to camp in General - No Exceptions. 4:00 AM noise and generator curfew. Minimum 2 per campsite. Maximum of 8 per campsite. Campground Check in: Thursday - Saturday: 10:00 AM - 9:30 PM Maximum of 1 motorized vehicle per campsite.
Camping is a major part of the Moondance experience. All campgrounds are clean and well lit with twenty-four hour security provided by the Cass County Sheriff and Moondance security staff. Moondance also provides twenty-four hour medical service, daily trash and recycling collection are supplied by City Sanitary, portable restroom facilities are cleaned daily by Port-able John Rental & Service, Inc., firewood and Northwoods Ice vendors are in the campgrounds, freshwater service, RV water filling and pumping services and shower services for all campers. For line-up and camping info go to: www.moondancejammincountry.com
More information and Specs
2-Tickets. Includes campsite for one vehicle and two people. When purchased thru VC, available for pickup at our Townsquare Media location only--or tickets can be mailed for $10 fee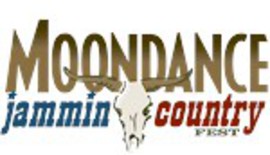 Additional Terms and Conditions
Standard terms and conditions apply. Please visit our Terms of Service Page for more details.