Reply to the Following Comment: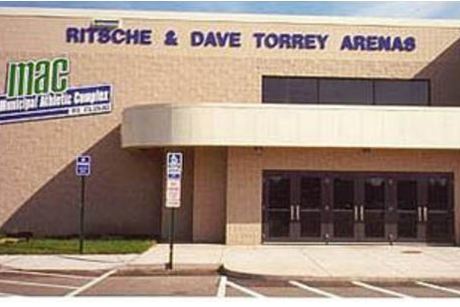 $120 K & Pre K Hockey Program at Municipal Athletic Complex
The Municipal Athletic Complex (MAC), located on the north-western side of St. Cloud, is comprised of two ice sheets, two baseball stadiums and an executive par 30 public golf course. Intro to basic hockey and skating skills.
More information and Specs
K & Pre K Hockey Program. Session 1 or 2. Ages 4-6. July 31-Aug. 11, 2017. 11:30-12:30 or 12:15-1:15, M-F. Completed registration form must accompany Value Connection certificate.
Additional Terms and Conditions
Standard terms and conditions apply. Please visit our Terms of Service Page for more details.