Reply to the Following Comment: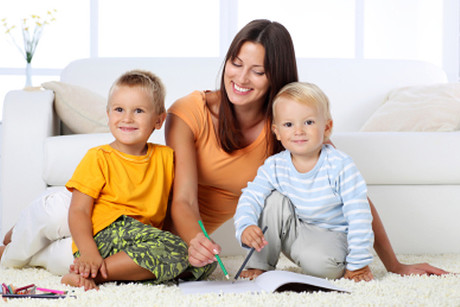 $150 of Carpet or Upholstery Cleaning from Service Master Clean
Service Master Clean has been helping people keep their homes beautiful for more than 50 years. Your carpets and upholstery will look good as new after they're done with them. Three rooms- $139; Six Rooms- $200. Serving St. Cloud Metro, Plymouth, Willmar, and Hutchinson. http://www.svmps.com/.
More information and Specs
Certificate good for $150 in carpet or upholstery cleaning. 3 rooms $139. 6 rooms $200. Limit one certificate per job.
Additional Terms and Conditions
Standard terms and conditions apply. Please visit our Terms of Service Page for more details.