Reply to the Following Comment: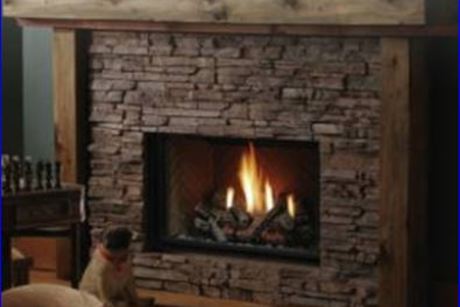 $2313 Decorative Kingsman Fireplace from MN Lighting, Fireplace and Flooring
This zero clearance, direct vent gas fireplace features a designer "clean view" look. This type of fireplace allows you to see just glass and flame – no louvers or grills to look at. One option on this fireplace is to have decorative black panels installed inside the fireplace. This helps create a much more visually dynamic fire with more flame reflection. See the experts at Minnesota Lighting, Fireplace, and Flooring Showroom for a great and varied selection of gas, wood and the increasingly popular electric fireplaces!
More information and Specs
Certificate for Decorative Kingsman Fireplace. Certificate includes fireplace only. Fans and other accessories may be ordered separately.
Additional Terms and Conditions
Standard terms and conditions apply. Please visit our Terms of Service Page for more details.