Reply to the Following Comment: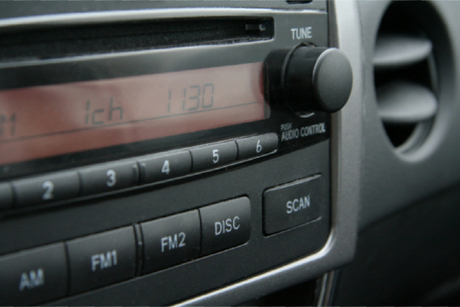 $25 Certificate From Mobile Design Solutions
Mobile Design Solutions offers installation of video, audio, marine audio, remote car starter, cruise control, heated seats, back-up cameras, Ipod integration, Parrot Bluetooth devices and much more! They have over 15 years experience in the mobile electronics industry.
More information and Specs
Limit two certificates per visit per service.
Additional Terms and Conditions
Standard terms and conditions apply. Please visit our Terms of Service Page for more details.