Venue Map
Reply to the Following Comment: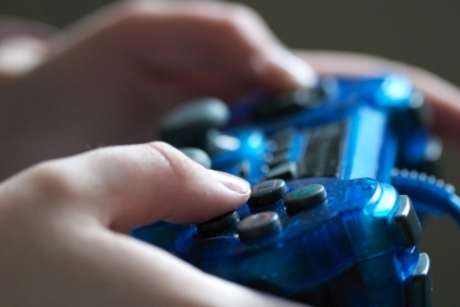 $25 in Video Game Console Repair
Omega CCR can fix any game system, including XBox, PS3, Wii and Wii case modifcations.
More information and Specs
Valid toward game console repair or modification. Valid for labor only, not parts. Not valid with any other discounts or specials. Limit two certificates per order.
Additional Terms and Conditions
Standard terms and conditions apply. Please visit our Terms of Service Page for more details.