Reply to the Following Comment:
$25 Toward Pool/Rock Party at Becker Community Center
If you're looking for the perfect place to have a family-friendly birthday bash, Becker Community Center is your answer! You can choose from a cool pool party, a rockin' rock climbing party or both. Kids of all ages are guaranteed a fun and safe time!
More information and Specs
Limit 1 certificate per party. Minimum party purchase of $100. Certificate valid toward purchase of a pool party or a rock climbing party or a pool & rock climbing party.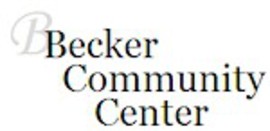 Additional Terms and Conditions
Standard terms and conditions apply. Please visit our Terms of Service Page for more details.