Reply to the Following Comment: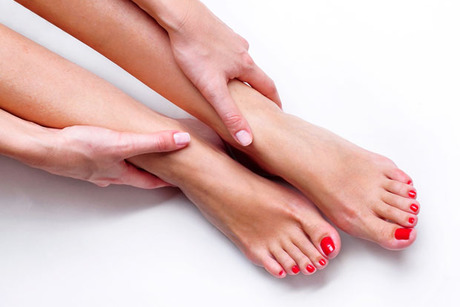 $25 Toward Spa Pedicure or Tanning Package at Diva's
When you're stressed and tired, you may feel like curling up in bed and sleeping for a few days. But there are ways to rejuvenate that don't involve taking a week of vacation time! Head to Diva's and use this $25 certificate toward a spa pedicure, any tanning package (including unlimited packages).
More information and Specs
$25 certificate valid toward spa pedicure ($35), or any tanning package. No cash value; no cash/credit back. Not valid toward gratuity.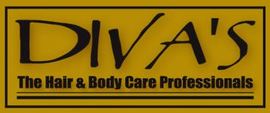 Additional Terms and Conditions
Standard terms and conditions apply. Please visit our Terms of Service Page for more details.