Reply to the Following Comment: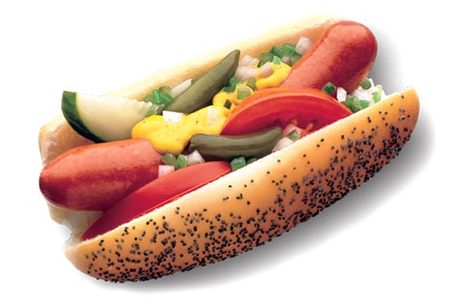 $5 at Step Brothers - Wieners & More
Interested in authentic, gourmet hot dogs and specialty sandwiches? Check out St. Cloud's newest quick-serve restaurant, Step Brothers - Wieners & More. They serve true-to-the-original hot dogs and sandwiches from around the US, as well as unique creations of their own. Delicious salads, wraps and home-made soups round out the menu. Locally-owned and operated in Centennial Plaza off of Veterans Drive, you can visit from 11 a.m. - 7 p.m. daily (except Sunday).
More information and Specs
$5 general certificate, good toward anything on the menu. Located in Centennial Plaza, St. Cloud. Limit two per visit.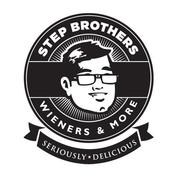 Additional Terms and Conditions
Standard terms and conditions apply. Please visit our Terms of Service Page for more details.