Reply to the Following Comment: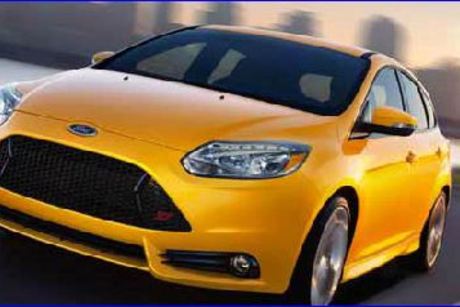 $50 toward Services at Lundeen Ford
All Lundeen Ford dealership personnel will treat every customer as a potential lifetime purchaser communicating a professional image that embraces honesty and concern for customer wants and needs. Lundeen Ford has a good service department and a sales staff with more than 80 years of combined experience.
More information and Specs
$50 general certificate good toward services. One per customer per visit.

Additional Terms and Conditions
Standard terms and conditions apply. Please visit our Terms of Service Page for more details.