Reply to the Following Comment: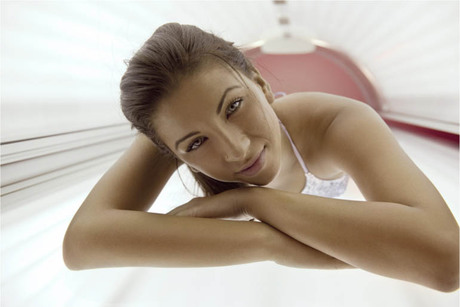 $79.99 Unlimited Monthly Tanning at Bella Soleil.
Look great with an even tan from Bella Soleil Tanning spa located in Sartell. With a variety of options from lay down and stand up beds as well as the Mystic Spray Tanning, you'll be sure to find the right option for you. Use this certificate for 1 month unlimited tans and be sure to check out our new tanning bed, the SunAngel, which takes into consideration your unique skin pigments and calculates an individualized custom tanning session each time.
More information and Specs
$79.99 Month Unlimited Tanning at Bella Soleil Tanning Spa in Sartell. Certificate cannot be combined with any other offer. No cash / no credit back. Tax extra-paid at Bella Soleil.
Additional Terms and Conditions
Standard terms and conditions apply. Please visit our Terms of Service Page for more details.