Reply to the Following Comment: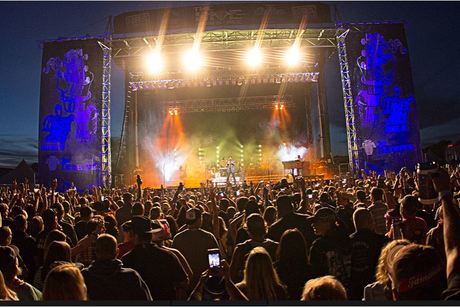 $79 Saturday-only Ticket for Lakes Jam 2017 on 06/24/17
Saturday's line-up includes Maiden Dixie, Montgomery Gentry, Trace Adkins, and Jake Owen. Get all the details at www.lakesjam.com
More information and Specs
When purchased through Value Connection, this Lakes Jam Ticket for 6/24/17 is available only at or Townsquare Media Location. Or, choose to have them mailed certified for a $10 fee. Price includeds Tax.
Additional Terms and Conditions
Standard terms and conditions apply. Please visit our Terms of Service Page for more details.