Reply to the Following Comment: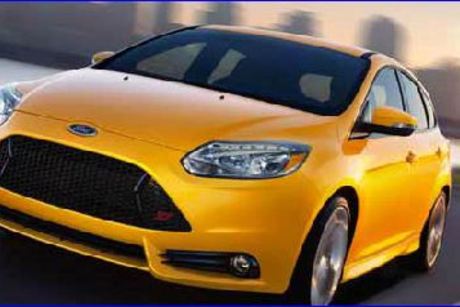 $99 Cooling System and Powerflush from Lundeen Ford
All Lundeen Ford dealership personnel will treat every customer as a potential lifetime purchaser communicating a professional image that embraces honesty and concern for customer wants and needs. Lundeen Ford has a good service department and a sales staff with more than 80 years of combined experience.
More information and Specs
Cooling system service and powerflush-install new coolant, inspect accessory belts & hoses. Inspect water pump & pressure test cooling system. No cash back, no cash value. Not to be combined with other Cooling System discounts.

Additional Terms and Conditions
Standard terms and conditions apply. Please visit our Terms of Service Page for more details.