Reply to the Following Comment: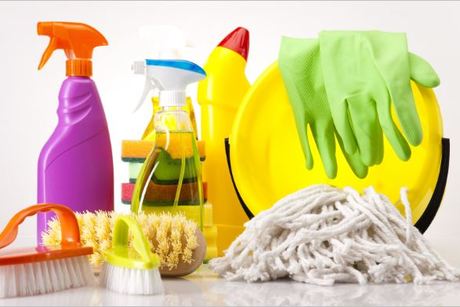 Certificate for Full Home Cleaning from New Day Clean
New Day Clean is here to get your home or office looking as clean as ever! Serving the St. Cloud and surrounding areas (25 miles from STC). New Day Clean is environmentally-friendly and their cleaning is safer and just as effective as traditional methods. Their non-toxic cleaning products, equipment, and procedures help protect your family, pets, and the environment! Use this certificate for a full home cleaning. Makes a great gift! Call today to schedule your cleaning appointment.
More information and Specs
Certificate for full home cleaning. Not valid on homes over 1800 sq ft. Must call ahead to schedule appointment. No cash/credit back. Cannot be combined with other offers/coupons. One certificate per visit.
Additional Terms and Conditions
Standard terms and conditions apply. Please visit our Terms of Service Page for more details.