Reply to the Following Comment: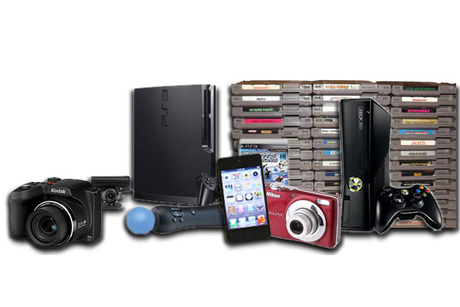 Electronic Repair From LGS Electronics
What good are all the new games you picked up for your gaming system if you can't get your controller or console to work? Don't waste your hard-earned cash on a new system when you can get $40 toward electronics repair from LGS Electronics. LGS Electronics repairs iPhones, iPods, laptops, gaming consoles and much more.
More information and Specs
Valid for $40 toward electronic repair. Limit one certificate per repair. Located off 3rd Street across from Macy's.
Additional Terms and Conditions
Standard terms and conditions apply. Please visit our Terms of Service Page for more details.