Reply to the Following Comment: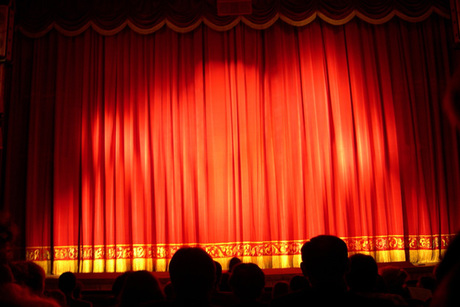 Five-Show GREAT Theatre Membership for the 2014-2015 Season
GREAT 2014-2015 Pick Five Membership—you choose the shows you want to see! This five-show Season Membership includes one ticket to five of the following shows: Children of Eden (July 10-19), 9-5 Musical (Sept 5-21), Disney's Mulan Jr. (Oct 10-16), A Charlie Brown Christmas and Frosty the Snowman (Nov 21- Dec 7), Peter Pan (Jan 9-18), The Addam's Family (Jan 30- Feb 15), Babe: The Sheep Pig (Feb 27- March 8), and Tarzan (April 10-19).
More information and Specs
Five-Show GREAT Theatre 2014-2015 Season Ticket. This ticket when purchased through the Value Connection is available for pickup only at our Townsquare Media location at 640 Lincoln Ave SE, St Cloud.
Additional Terms and Conditions
Standard terms and conditions apply. Please visit our Terms of Service Page for more details.