Reply to the Following Comment: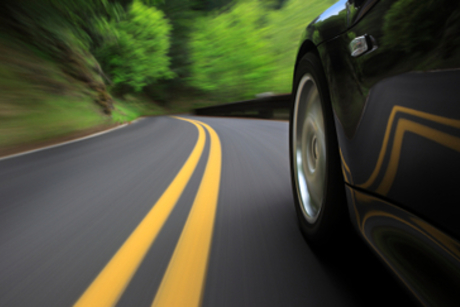 Oil Change & Tire Rotation at Albany Chrysler Center
Just as regular checkups are important to your health, regular maintenance is vital for your vehicle. Trust the health of your car or truck to the pros at Albany Chrysler Center, where they offer complete oil changes and peace of mind to everyday drivers like you.
More information and Specs
Certificate good for one lube, oil and filter change, 5-quart system and tire rotation. Diesels and special fluids extra.
Additional Terms and Conditions
Standard terms and conditions apply. Please visit our Terms of Service Page for more details.