Reply to the Following Comment: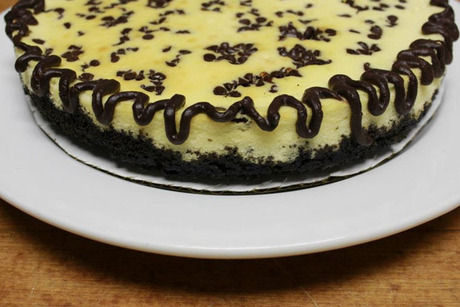 One Cheesecake From Christine's Sweet Confections
Christine creates the best cheesecake you will every try! With over 30 flavors to choose from, there's something for every taste. Try just one and you'll be a believer! They're so good that they're featured in fine establishments like Anton's, Old Capiral Tavern, Blue Line Bar & Grill and more! Each cake feeds 15 people, so call and place your order today!
More information and Specs
No credit/cash back. Voucher good for one cheesecake. Please call ahead to place your order.
Additional Terms and Conditions
Standard terms and conditions apply. Please visit our Terms of Service Page for more details.