Venue Map
Reply to the Following Comment: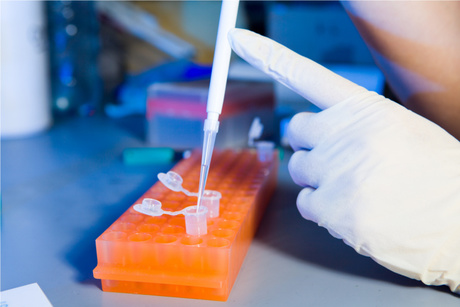 One Hair Follicle Drug Test
Hair follicle testing is the best way to look back at a 90-day history of drug use. This is a great test for parents who want to know, business owners screening new employees and coaches for players on their team. Take away the guessing and accurately determine what drugs, if any, are in the body's system.
More information and Specs
General Certificate good for one hair follicle drug test.
Additional Terms and Conditions
Standard terms and conditions apply. Please visit our Terms of Service Page for more details.