Reply to the Following Comment: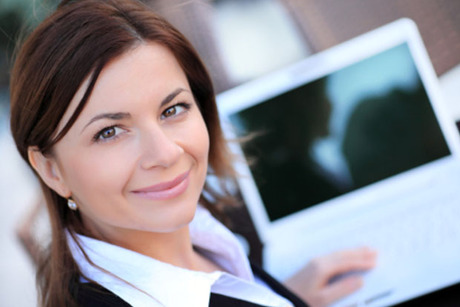 One Hour of Business Networking Services From Shift Technologies
Moving into a new office is one thing, but getting all of your phones and computers on the same page? That's something else entirely. In order to get your business' computers working together, you need the professional assistance of business networking from Shift Technologies. In business since 1994, let the pros work for you.
More information and Specs
Limit two per person. Valid toward one hour of business networking services. No cash value; no cash/credit back. Limit two per client.
Additional Terms and Conditions
Standard terms and conditions apply. Please visit our Terms of Service Page for more details.