Reply to the Following Comment: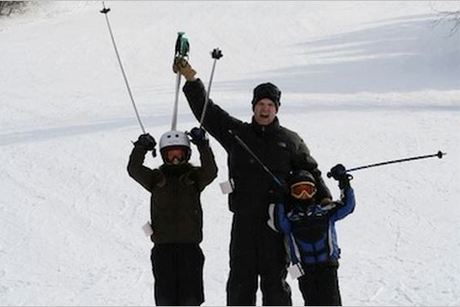 One Lift Ticket 2013-2014 Season at Andes Tower Hills
The feeling of fresh powder under your skis, the smell of fresh pine trees in the morning... you can almost taste your next ski trip getaway. Head 13 miles west of Alexandria to Andes Tower Hills, strap on your skis or snowboard and you'll be on your way!
More information and Specs
One lift ticket for the 2013-2014 season. Actual lift ticket will be given to the customer at time of purchase from the Value Connection. No cash back. No cash value.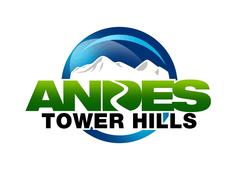 Additional Terms and Conditions
Standard terms and conditions apply. Please visit our Terms of Service Page for more details.