Reply to the Following Comment: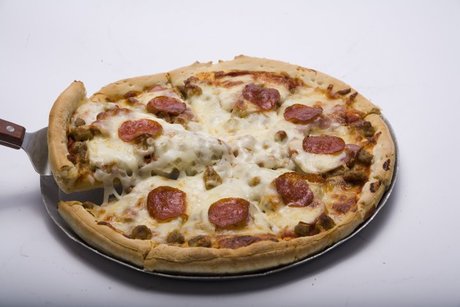 One Lunch Buffet at Waldo's Pizza
Tired of your same-old leftovers and stale sandwiches for lunch? Head to Waldo's Pizza & Hot Subs for a delicious lunch buffet. Serving St. Cloud and the surrounding areas for over 30 years, featuring New York-style pizza, hot hoagies and more, Waldo's was voted one of the "Top 100 Pizzerias in the Country" by Pizza Today magazine - come and see why!
More information and Specs
WALDO'S PIZZA LUNCH BUFFET. Served Wednesday - Saturday 11 AM - 1:00 PM. (Valid toward Lunch Buffet for one person) at 823 W. St. Germain Street, St. Cloud.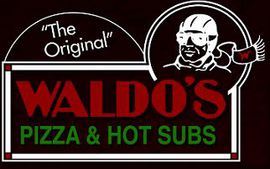 Additional Terms and Conditions
Standard terms and conditions apply. Please visit our Terms of Service Page for more details.