Reply to the Following Comment: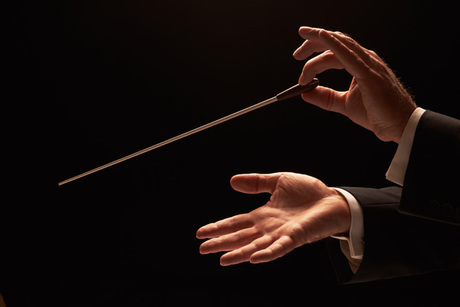 One Senior Admission to St. Cloud Symphony's "Spirituality" Concert March 22
Explore Spirituality and music with St. Cloud Symphony Orchestra's "Spirituality" concert on March 22, 2014 at Ritsche Auditorium on the SCSU campus. Concert begins at 7:30pm and features the work of Charles Ives, and W.A. Mozart's Requiem Mass in D Minor performed with the Great River Chorale. More Details at stcloudsymphony.com.
More information and Specs
Certificate is valid for one SENIOR admission to the March 22, 2014 concert "Spirituality" 7:30pm at Ritsche Auditorium.

Additional Terms and Conditions
Standard terms and conditions apply. Please visit our Terms of Service Page for more details.
Offer will expire on March 23, 2014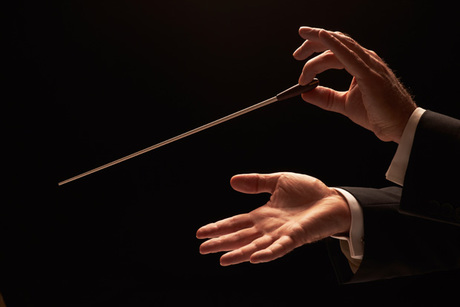 One Senior Admission to St. Cloud Symphony's "Overcoming Adversity" Concert May 3, 2014