Reply to the Following Comment: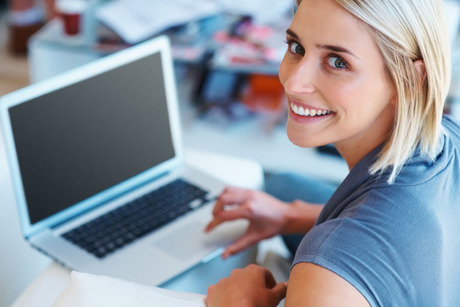 Personal Computer Overhaul from Computer Repair Unlimited
Personal Computer Overhaul includes a back-up of all your pictures, music, videos, and other files, favorites and shortcuts, full erasure of your hard drive and test of your drive's strength & life expectancy, a re-installation of Windows and all your data & info, if you have the discs & licenses. This comprehensive work will make your machine run like new! Computer Repair Unlimited is a member of the BBB.
More information and Specs
Certificate includes back-up of all picture, music, videos, and more. Original software discs required for re-installation. Call 320-492-2814 for appointment.
Additional Terms and Conditions
Standard terms and conditions apply. Please visit our Terms of Service Page for more details.