Reply to the Following Comment: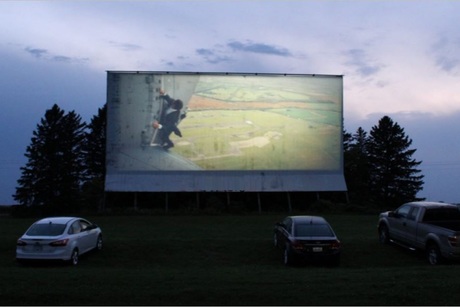 Two Adult Admissions at Starlite Drive-In
Located 1.5 miles Northwest of Litchfield, Starlite Drive-In has the best sound for your movie-watching experience. Enjoy a night out under the stars with this deal.
More information and Specs
Valid for two adult admissions. Not valid with other coupons. 320-693-6990.
Additional Terms and Conditions
Standard terms and conditions apply. Please visit our Terms of Service Page for more details.