Reply to the Following Comment: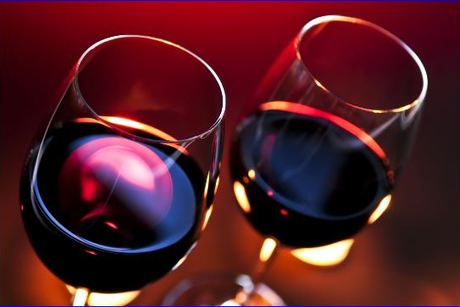 Two Glasses of Wine and Two Wine Glasses from Millner Heritage Winery
Millner Heritage Winery is a family-designed, built and operated European-style winery featuring quality wines from regional grapes. Activities include riding vineyard tours, winery tours, wine tasting, gift shop, food events, live music and group events, including weddings.
More information and Specs
Good for two glasses of wine, and two wine glasses. One certificate per visit.
Additional Terms and Conditions
Standard terms and conditions apply. Please visit our Terms of Service Page for more details.