Reply to the Following Comment: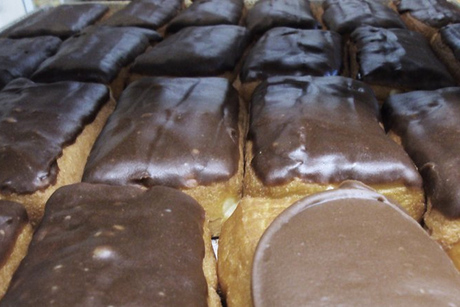 $10 Worth of Pete & Joy's Bakery
Pete & Joys Bakery in Little Falls has been baking for over 60 years. Come check out Pete's homemade candies, pastries, decorated cakes and imported Polish pottery.
More information and Specs
$10 general certificate good toward anything at our bakery. Breakfast, coffee, lunch, daily specials, cakes, bakery items, candies, pottery and more. Limit one certificate per visit. No cash back.
Additional Terms and Conditions
Standard terms and conditions apply. Please visit our Terms of Service Page for more details.