Reply to the Following Comment: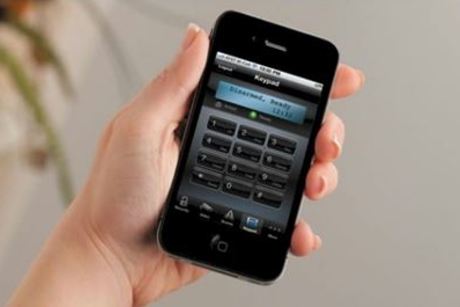 $2555 Security System from Birchwood Electric
Birchwood Home Security can easily recommend and install a complete residential security system in your home. No problem. But it's what happens afterward that really sets them apart.
Having remote access to your home's security system allows you to monitor everything from anywhere in the world. Arm or disarm the system from afar to let people in or out; check your cameras, and even monitor other aspects of your home's condition like the thermostat settings. Whatever you want to accomplish via remote, Birchwood Home Security can make it happen. They work with you to make you every bit the expert that we are. It includes the training and service you'll need to operate your system and maximize its features.
We recommend Honeywell or Leviton HAI automation brand security systems, but the choice is yours. They can work with and install any brand.
More information and Specs
Certificate for home security pkg of your choice up to $2555. Twelve months of free service is included.
Additional Terms and Conditions
Standard terms and conditions apply. Please visit our Terms of Service Page for more details.