Reply to the Following Comment: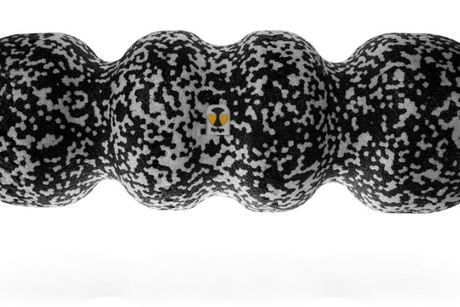 $42.94 Rollga Black & White Panda Foam Roller
This deal is for the Rollga Black & White Panda Foam Roller which is the version that is 35% softer than the standard Rollga Foam Roller. Rollga is an omni-directional foam roller for stabilizing your hips, aligning your back, increasing range-of-motion and reversing pain caused from shin splints. The Rollga foam roller is ideal for muscle recovery. It applies omni-directional pressure while you roll. It comfortably contours each muscle and targets knots. Rollga's stable and controlled roll restores fascia and unhealthy tissue. The unique contours in these rollers protect your spine, hips, shins, shoulders and joints. Download the FREE APP today and get the most out of your Rollga!
More information and Specs
Certificate for one Rollga Black & White Panda Foam Roller. Price includes tax. Redeem certificate for this product at the Townsquare Media Location which is located at: 640 Lincoln Ave. SE, St. Cloud, MN 56304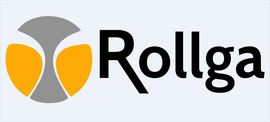 Additional Terms and Conditions
Standard terms and conditions apply. Please visit our Terms of Service Page for more details.