Reply to the Following Comment: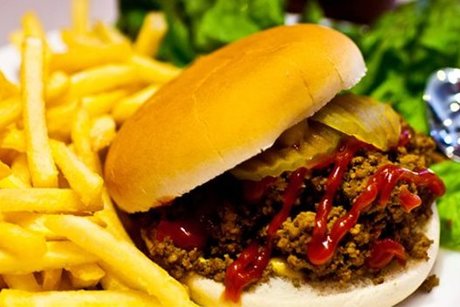 $5 of Food and Drinks at Maid-Rite
Maid-Rite diners have iconic status throughout the Greater Midwest. Customers enjoy delicious, made-to-order, wholesome real food in an upbeat Americana fast casual classic upscale diner.
More information and Specs
Certificate for food and beverage. Not valid on deliveries. Not valid with any other offer, specials, or on special events. Not valid on value meals.
Additional Terms and Conditions
Standard terms and conditions apply. Please visit our Terms of Service Page for more details.