Reply to the Following Comment: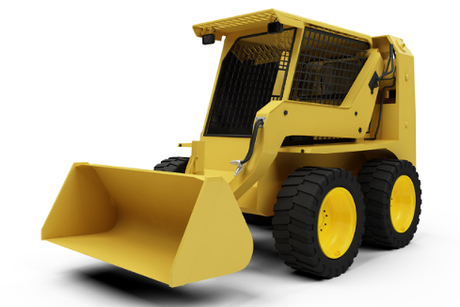 Bobcat Rental From Nilson's Hardware
Just because you lift with your legs, doesn't mean all the heavy lifting can be left up to you. Rent a Model S175 Bobcat for a day from Nilson's Hardware. As the Swanville area's full-service hardware store, they can help with all your construction needs.
More information and Specs
Can use two vouchers for a two-day rental. Tax payable to merchant directly.
Additional Terms and Conditions
Standard terms and conditions apply. Please visit our Terms of Service Page for more details.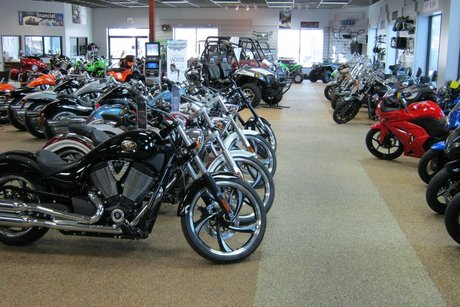 $1000 toward the Purchase of a Snowmobile, Trailer, or Other Off Road Vehicle at Bristow's