Reply to the Following Comment: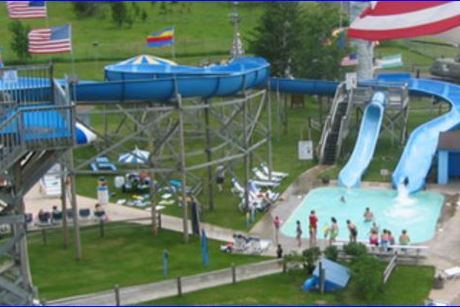 One Day Waterpark Pass at McFarland Nisswa Family Fun Center
Looking for a great summer activity for the kids? Join the fun and laughs at The Nisswa Family Fun Center! Spend the day going down the 465' super shoot water slide, or try the 65' drop water slide! Wear your sunscreen and play in the Paul Bunyan sized wading pool. For the smaller kids, go down the 12' slide and splash away! Use this certificate and save on your day pass at the Nisswa Family Fun Center!
More information and Specs
Certificate is a one day Water Park Pass. (Children 3 and under are free) No cash/credit back.
Additional Terms and Conditions
Standard terms and conditions apply. Please visit our Terms of Service Page for more details.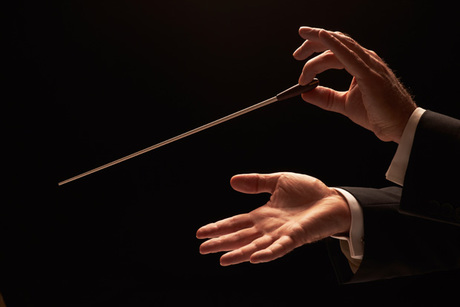 One Student Admission to St. Cloud Symphony's "Overcoming Adversity" Concert May 3, 2014