Reply to the Following Comment: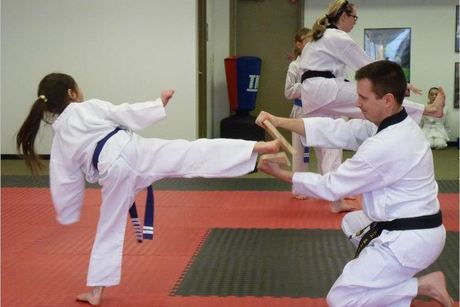 Three-Months of Tae Kwon Do Lessons for Two People (New Students) at Pride Martial Arts
Are you looking for a different activity you, your kids, and the whole family can do together? Pride Martial Arts is a family-owned and operated gym with a focus on traditional Tae Kwon Do. Our family-oriented classes are full of parents and their children, siblings, and couples, all learning and training together! Whether your goal is to get into better shape, learn to defend yourself, have your children learn some discipline, or compete at tournaments, Pride Martial Arts has something for everyone!
More information and Specs
Certificate good for one session (three months) of Tae Kwon Do lessons for a family (any two family members). New Students only. Certificate not valid with any other coupons or offers, no cash value.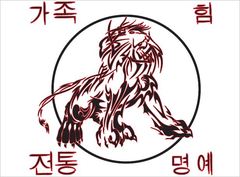 Additional Terms and Conditions
Standard terms and conditions apply. Please visit our Terms of Service Page for more details.