Reply to the Following Comment: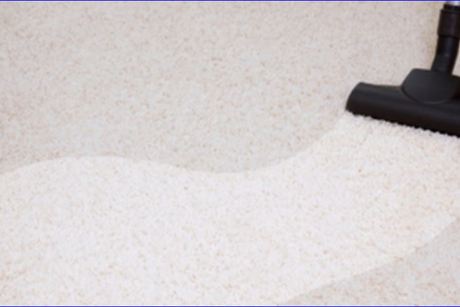 $100 Toward Residential Carpet, Duct, Cleaning at A & J Northwest Cleaning
If your home needs a good scrub down, A&J's Northwest Cleaning delivers. Get your carpets looking like new by getting a deep clan to remove all signs of foot traffic and other stains. Or, get your duct ventilation cleared for optimal A/C usage this summer.
More information and Specs
Certificate toward carpet, duct, and general cleaning. Limit one certificates per project. Call 320-255-1386 for an appointment.
Additional Terms and Conditions
Standard terms and conditions apply. Please visit our Terms of Service Page for more details.