Reply to the Following Comment: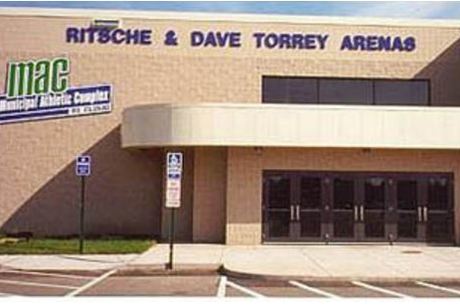 $165 Solid Gold Hockey Goalie Camp at Municipal Athletic Complex
The Municipal Athletic Complex (MAC), located on the north-western side of St. Cloud, is comprised of two ice sheets, two baseball stadiums and an executive par 30 public golf course.
More information and Specs
Focus & Development Goalie Camp Aug. 7-11, 2017. 2:15-3:30. Completed registration form must accompany Value Connection certificate.
Additional Terms and Conditions
Standard terms and conditions apply. Please visit our Terms of Service Page for more details.