Reply to the Following Comment: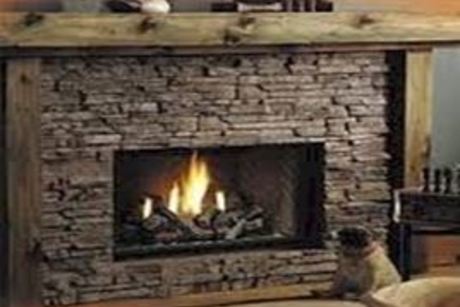 $2000 Toward Kingsman Fireplace at MN Lighting, Fireplace, and Flooring
If you have always dreamed of having a fireplace (or upgrading your current one) you will find a great selection of several different brands at MN Lighting. Kingsman makes quality gas and electric fireplaces. You can see the wide variety of fireplaces and accessories at the Minnesota Lighting, Fireplace and Flooring showroom on County Road 74 in south St. Cloud.
More information and Specs
General Certificate toward any Kingsman Fireplace at Minnesota Lighting, Fireplace, and Flooring.
Additional Terms and Conditions
Standard terms and conditions apply. Please visit our Terms of Service Page for more details.