Reply to the Following Comment: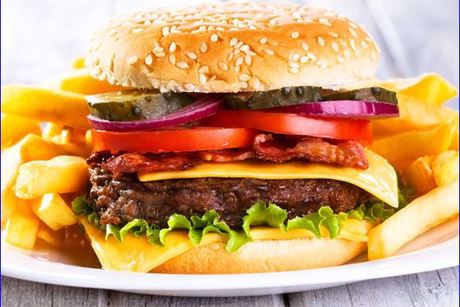 $5 Toward Restaurant Delivery From Food Dudes
Food Dudes delivers great food from a variety of area restaurants to your home or office. Restaurants include Granite City Food and Brewery, TGI Friday's, Famous Dave's, Bravo Burritos, Step Brothers Wieners and More, Star of India, and many more! See a complete list and order delivery online at www.fooddudesdelivery.com.
More information and Specs
One certificate per order. Minimum $15 order before delivery, taxes, and gratuity. Redeem online at fooddudesdelivery.com, enter coupon code in coupon code box on payment page of checkout. Gratuity not included.
Additional Terms and Conditions
Standard terms and conditions apply. Please visit our Terms of Service Page for more details.